Toronto Business Partnership Agreements Lawyer
Cost-Effective Solutions for Individual & Small Business
Success!
Serving the Greater Toronto Area
and the rest of Ontario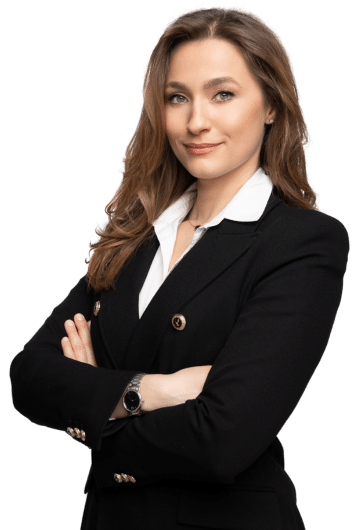 Toronto Business Partnership Agreements
Are you looking for a Lawyer for your Business Partnership Agreements in Ontario? Our Business Partnership Agreements Lawyer offers assistance in forming new partnerships, drafting customized agreements, and negotiating. We guide businesses through partnership agreements with a collaborative approach and a focus on tailored solutions to create strong and harmonious relationships that lead to long-term success.
We are conveniently located in midtown Toronto, minutes from the Eglinton-Yonge station. Call us 647-300-8391 or click button above to book a FREE consultation.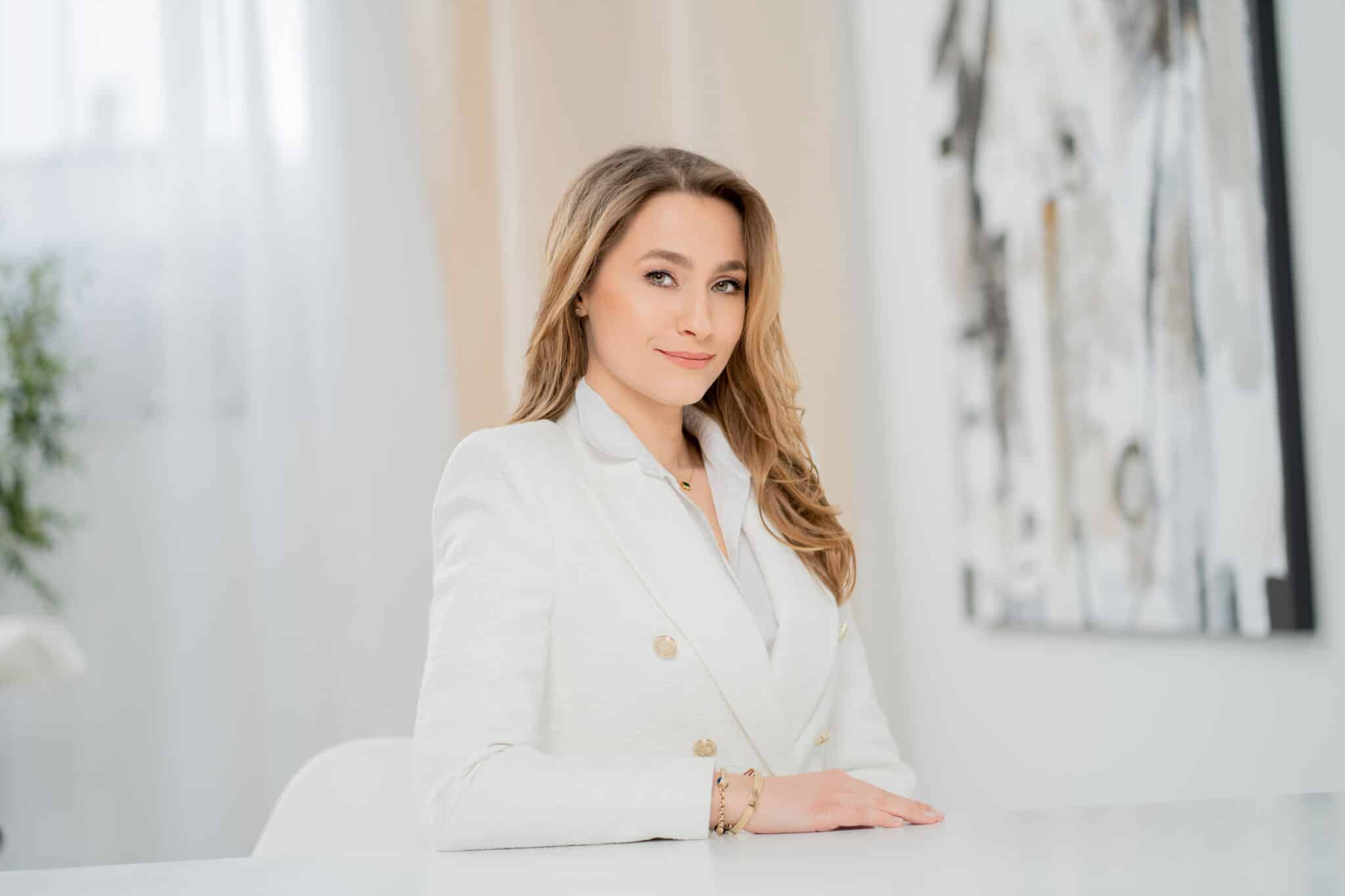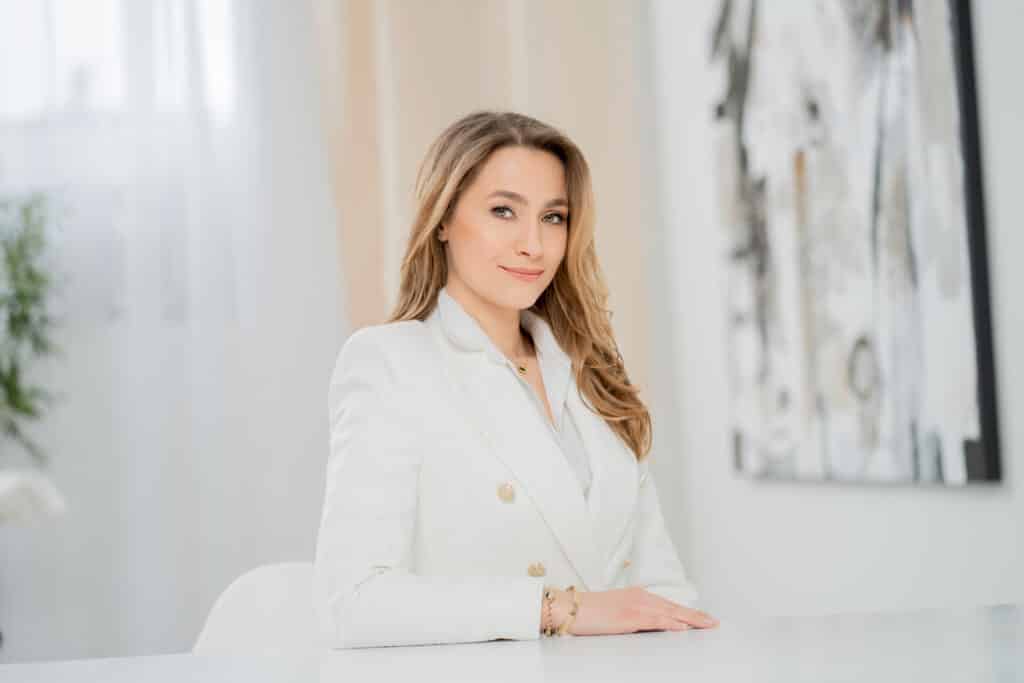 What are Business Partnership Agreements?
Business Partnership Agreements are legal contracts that establish the terms and conditions of a partnership between two or more individuals or entities engaged in a business venture. These agreements define the roles and responsibilities of each partner, the distribution of profits and losses, decision-making processes, contributions, and other crucial aspects of the partnership.
Business Partnership Agreements are essential in protecting the interests of all parties involved and minimizing the potential for conflicts or misunderstandings. These agreements serve as a roadmap for the partnership, guiding its operations and ensuring that all partners are aware of their rights and responsibilities throughout the business relationship.
If you need assistance from a Toronto Business Partnership Agreement Lawyer, contact us today and see how we can help you.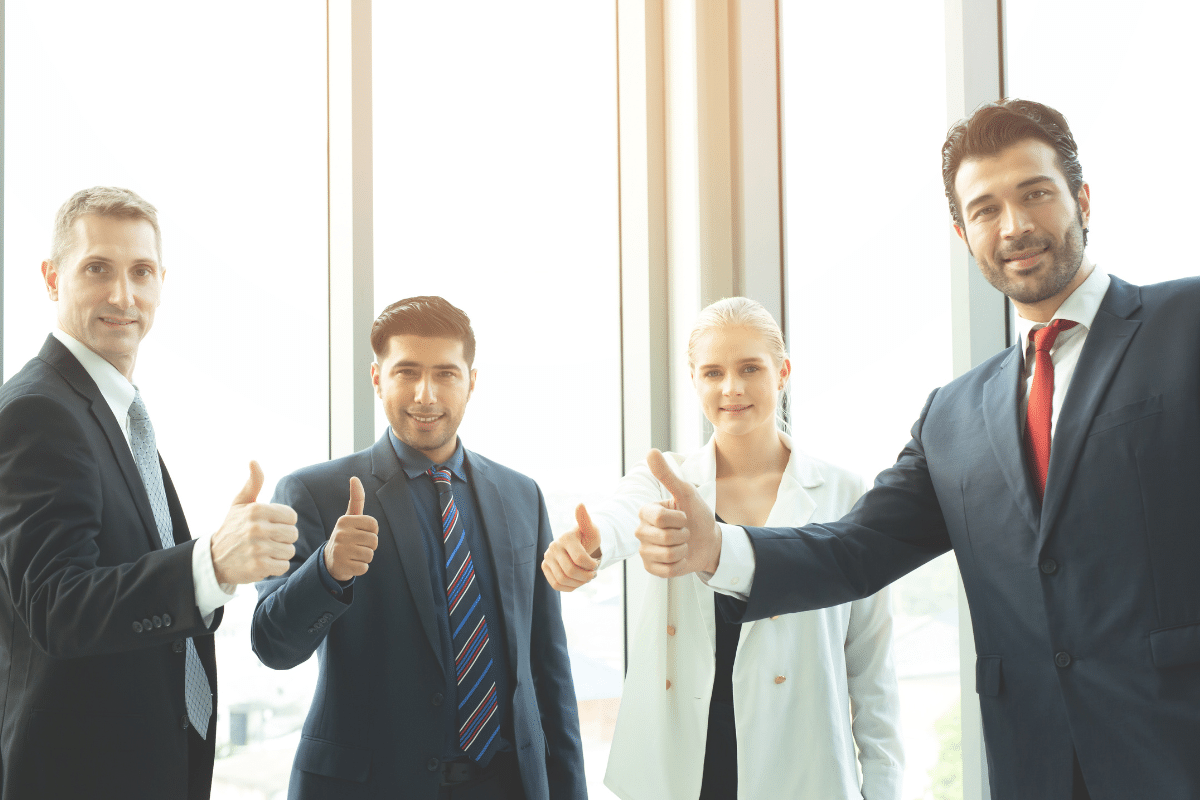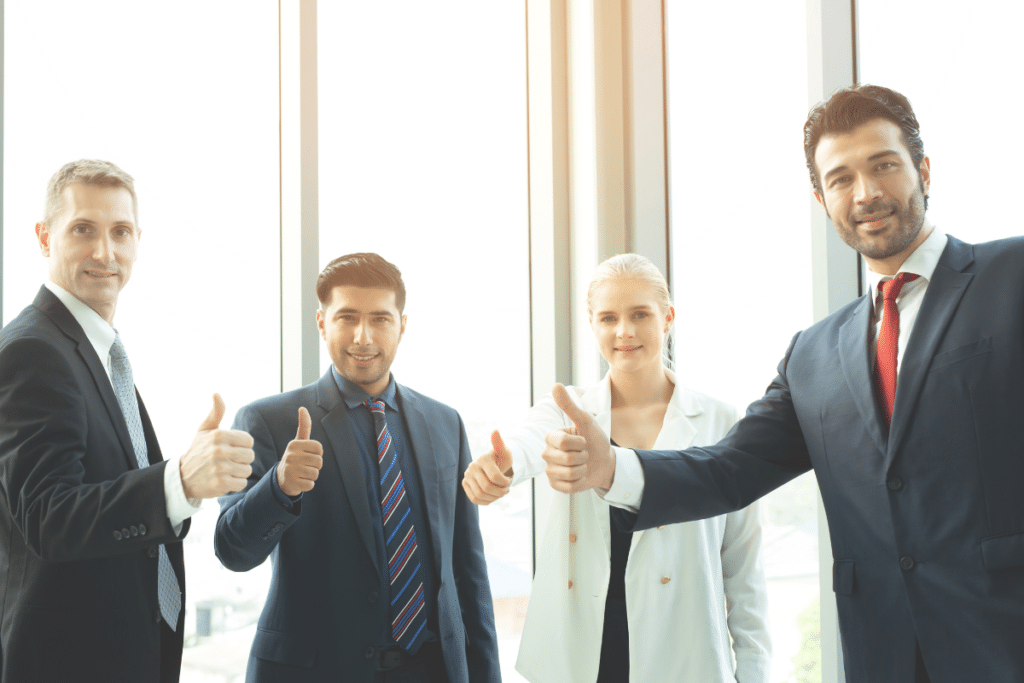 Business Partnership Agreement Components
Some of the components typically included in a Business Partnership Agreement are:
Partners' Contributions: Specifies the contributions of each partner, whether financial, intellectual property, or labor.
Profit-Sharing: Outlines how profits and losses will be distributed among the partners, typically based on their ownership percentage.
Decision-Making: Defines the decision-making process, voting rights, and procedures for resolving disputes within the partnership.
Management Duties: Clarifies the responsibilities of each partner in managing the day-to-day operations of the business.
Capital Contributions: Details the initial capital invested by each partner and any subsequent contributions.
Admission of New Partners: Outlines the process for admitting new partners into the existing partnership.
Dissolution and Winding Up of Partnership: The agremeent must clearly outline the events that may trigger the automatic dissolution and winding up of the partnership. Additionally, it should specify the cirucmstances under which partners have the right to terminate the partnership. 
Non-Compete and Non-Solicitation Clauses: May include provisions that restrict partners from competing with the partnership or soliciting its customers.
Dispute Resolution: Specifies the procedures for resolving disputes between partners, including mediation or arbitration.
Business Partnership Services
Our Business Partnership Lawyer offer a wide range of services, including:
Partnership Formation: Assisting in the formation of new business partnerships, defining roles, responsibilities, and profit-sharing arrangements.
Drafting Customized Agreements: Skillfully drafting partnership agreements tailored to your business goals, minimizing potential conflicts and fostering a harmonious partnership.
Partnership Dissolution & Exit Strategies: Guiding businesses through partnership dissolution with well-defined exit strategies, ensuring a smooth transition.
Partnership Agreement Amendments: Assisting in amending existing partnership agreements to accommodate changing business needs and circumstances.
 
If you need assistance from a Toronto Business Partnership Agreement Lawyer, contact us today and see how we can help you.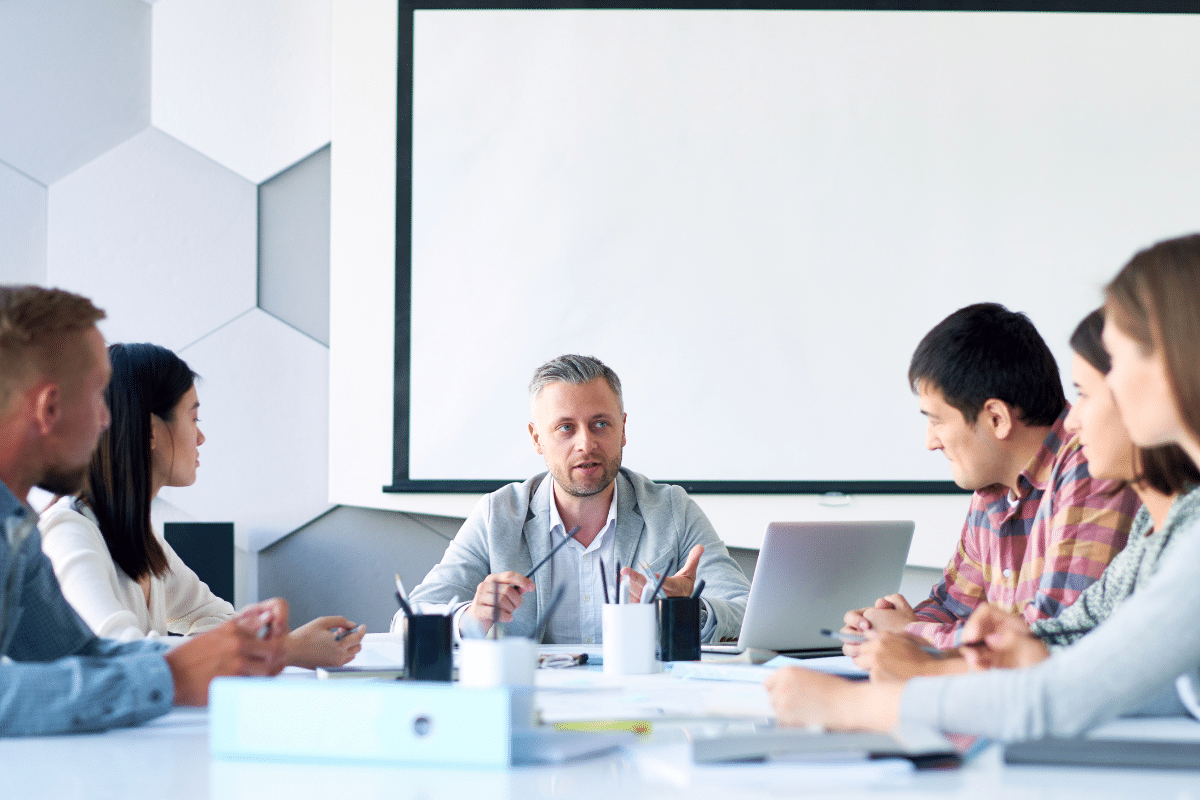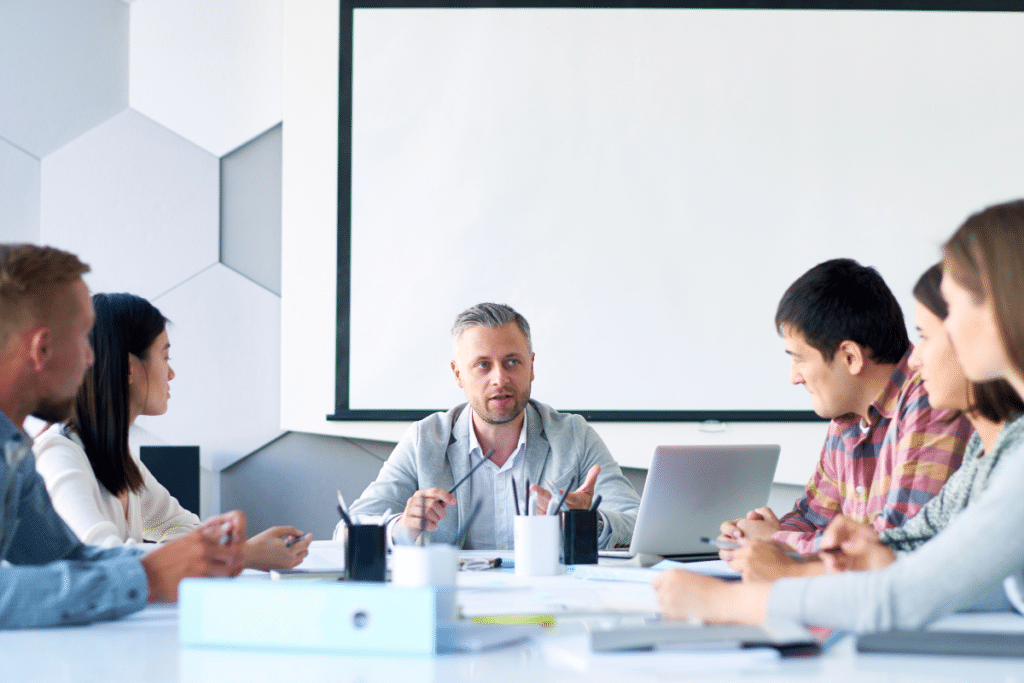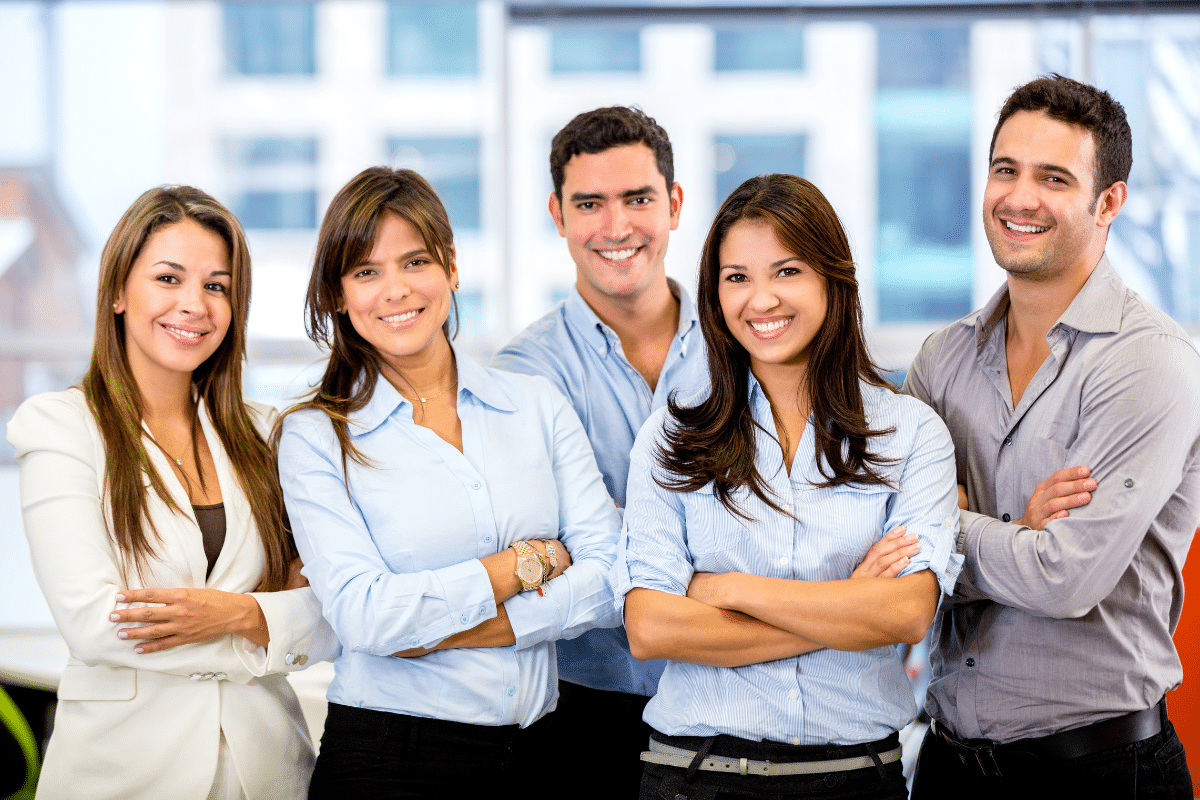 Experience: Our Lawyer possess knowledge of business partnership laws and regulations, providing guidance for diverse industries and scenarios.
Customized Solutions: We recognize that each partnership is unique, and our team tailors legal solutions to suit your specific objectives and concerns.
Collaborative Advocacy: We foster a collaborative approach, prioritizing open communication and understanding your partnership dynamics to provide the best legal support.
Attention to Detail: Our approach ensures that lease agreements are comprehensive, minimizing ambiguity and reducing risk of potential legal challenges.
Strategic Problem-Solving: We seek creative problem-solving, finding practical solutions to partnership challenges and ensuring your partnership's long-term success.
Protection of Your Interests: We are dedicated to support your interests, minimizing risks, and ensuring fair and equitable terms for all partners.
Client Focused Approach: Client satisfaction is at the forefront of everything we do. We place a high priority on client satisfaction and takes a personalized approach to every case. We take the time to listen to clients, understand their needs, and develop tailored solutions that meet their unique requirements.
Business Lawyer Price List
Incorporation Packages Include
Articles & Certificate of Incorporation

3rd Party Fees & Disbursements
Articles of Amendment (Business Name)
$395 + HST + Disbursements
Articles of Amendment (Share Reorganization)
$895 + HST + Disbursements
Business Name Registration
$300 + HST + Disbursements
$1,500 + HST + Disbursements
$2,250 + HST + Disbursements
Application for Certificate of Authorization
$245 + HST + Disbursements
New Corporation Minute Book Creation
$550 + HST + Disbursements
Existing Corporation Minute Book Creation
$850 + HST + Disbursements
$300 + HST + Disbursements
Basic Partnership Agreement Review
$950 + HST + Disbursements
Basic Partnership Agreement Drafting
$1,500 + HST + Disbursements
Basic Joint Venture Agreement Drafting
$1,500 + HST + Disbursements
Basic Asset Business Purchase or Sale Agreement Review
$950 + HST + Disbursements
Basic Asset Business Purchase or Sale Agreement Transaction
Starting at $3,500 + HST + Disbursements
Basic Independent Contractor Agreement
$850 + HST
Basic Employment Contract Drafting
$850 + HST
Basic Non Disclosure Agreement Drafting
$395 + HST
Basic Service Agreement Drafting
$850 + HST
Basic Cease & Desist Letter Drafting
$395 + HST
Website Terms & Conditions
$395 + HST
Franchise Documentation Review
Review of franchise agreement and disclosure document
$1,500 + HST + Disbursements
Franchise System Establishment (Incubation)
Franchise incubation where we take a client with an 'idea' through to the point where they are prepared to start the formal process of legal documentation.
Starting at $3,000 + HST + Disbursements
Franchise System Establishment (Incubation & Documentation)
Franchise documentation where we provide the incubation and preparation of the Franchise Code Compliant franchise agreement and disclosure document and any other requested documents such as operations manual and development of franchise marketing & recruitment policy. Contact us for a detailed quote for your circumstances.
Starting at $10,000 + HST + Disbursements
General Security Agreement Registration
$950 + HST + Disbursements
General Security Agreement Drafting
$2,000 - $4,000 + HST + Disbursements
$1,250 + HST + Disbursements
Basic Share Purchase or Sale Transaction
Starting at $2,150 + HST + Disbursements
*Prices are subject to change depending on the circumstances and the complexity of each matter.
Why Choose Insight Law Professional Corporation
Business Law Frequently Asked Questions
A corporation is a legal entity which has its own legal personality that is separate from its owners and people who operate its affairs and business. Corporations are formed of shareholders, directors, and officers. Corporations have the rights and privileges that a natural person enjoys such as entering binding contracts, owning property or borrowing money.
Related Blog Post: What is the right structure for my business?
What Is the Difference Between Shareholder and A Director?
Shareholders are those who hold company shares. Voting rights in a corporation are attached to these shares. Shareholders have control over the corporation however they do not directly manage the corporation. They exercise their power of control by making major corporate decisions.
Shareholders elect directors to run the company with their best interest in mind. A director's role is focused on the day-to-day operation of the business such as signing business contracts.
Do I Need a Lawyer to Incorporate My Business?
If you already started searching the answer to this question on the internet, you might have seen information on the 2-step process of incorporating and many online platforms who would incorporate your business for very low fees. However, most of these online companies or platforms usually help you with step 1 of incorporating your business. While the first step only includes Articles of Incorporation and their filing and issuance with the Ministry, step 2 is only done by lawyers. Without step 2, your business is not considered incorporated and risks dissolution. Contact us if you need more info and a Toronto Business Lawyer.
Why Is It A Good Idea To Get Contracts In Writing?
Having a contract in writing gives each party the opportunity to fully understand their rights and obligations under the contract. As a party to the contract, you can also identify any issues or ambiguities in the contract with assistance from a business lawyer. In most cases it provides a mutual understanding and interpretation of the terms of a legally binding relationship.
What Are the Elements That Each Contract Should Include?
For an agreement or contract to be legally binding, there are certain essential elements that must be present in all contracts. These are capacity, offer, acceptance, consideration, mutual agreement, and legality.
Do I Need a Lawyer to Get My Contract Drafted or Reviewed?
Even though it is not mandatory, it has many advantages in terms of understanding your rights and obligations outlined in a legally binding contract. Many people use online sources to draft and generate business agreements without fully understanding the terms and conditions. Most of these contracts include generic clauses and boilerplate clauses that might risk your business in massive source of liability if you are not familiar with the legalese. A Toronto Business Lawyer can help you fully understand your rights and obligations under a contract or draft one that suits your business needs.
What Is the Difference Between Asset Purchase and Share Purchase?
There are two main ways of buying or selling a business: an asset purchase or a share purchase. The key difference between the two is what is being bought and sold. In an asset purchase, the buyer purchases specific assets or parts of the business, such as inventory, equipment, customer lists, and goodwill. In a share purchase, the buyer purchases the ownership interest in the business.
Do I Need a Lawyer for Commercial Financing?
Before signing loan documentation, many major financial institutions and lenders will typically demand that you seek independent legal advice. The loan will typically necessitate several General Security Agreements (GSA), personal guarantees, and Personal Property and Security Act (PPSA) registrations against your personal or business assets.
What is a Personal Guarantee on a Business Loan or Commercial Lease?
Most small business loan lenders require personal guarantee to be signed by the borrower. A personal guarantee is an undertaking by a borrower to repay a business loan using their personal assets if the business defaults. Personal guarantee is also required in certain commercial lease transactions by landlords which means this could imply that the individual's personal assets could be taken over if the business fails to generate sufficient revenue to cover the lease payment.
What is a Website Privacy Policy A Website Privacy Policy is a legal statement that outlines how a website collects, uses, maintains, and discloses information
Fill out this simple form and we will soon be in touch