Cost-Effective Solutions for Individual & Small Business
Success!
Serving the Greater Toronto Area
and the rest of Ontario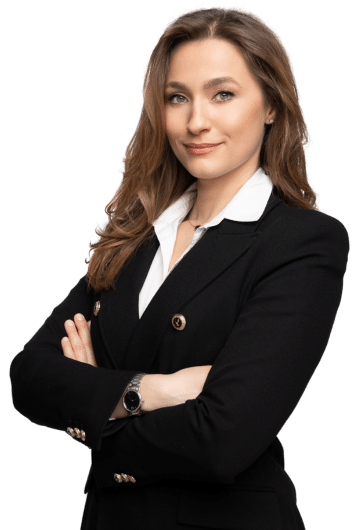 Insight Law Professional Corporation is located in Midtown Toronto. The areas of practice include Real Estate Law, Business and Commercial Law, Wills & Estates, and Notary Public & Commissioner of Oaths.
Whether clients are starting a new business, buying or selling a property, or looking to create a Will, Insight Law has the experience to help. With a focus on personalized service, practical advice, and effective solutions, Insight Law is dedicated to helping clients achieve success.
Communicating with your lawyer should not be a daunting task. We take pride in being able to communicate with clients in their native language. With proficiency in English, French, Turkish, and basic Italian, we ensure that language barriers do not hinder effective communication with our clients.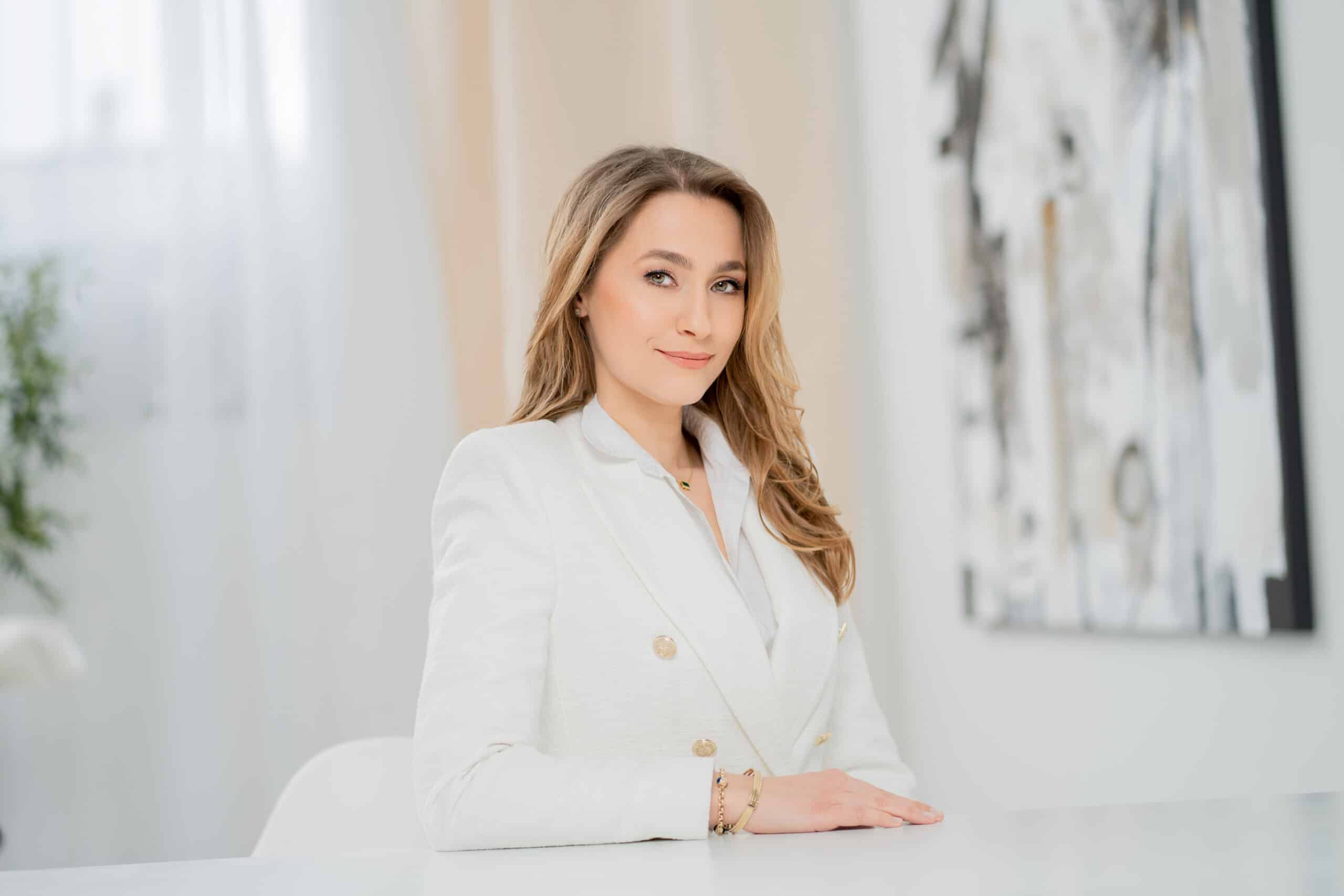 Demet Altunbulakli is the owner and founding lawyer of Insight Law Professional Corporation with 7+ years of experience spanning real estate law, business law, estate planning, litigation, and strategic consultations.
Why Choose Insight Law Professional Corporation
Frequently Asked Questions
Do you offer free consultation?
Yes, we offer free consultations for our law firm services. We understand the significance of discussing your legal matters before making any decisions. During the consultation, our experienced lawyer will provide guidance on the best course of action. This initial consultation allows us to understand your situation and provide you with the information you need to make informed decisions regarding your legal matters.
What payment methods are available?
We accept various payment methods for your convenience. Currently, we accept online credit card payments (Visa, Mastercard, American Express) and e-transfers. We offer online payment options through secure payment gateways. Please let us know your preferred payment method, and we will provide you with the necessary details to complete your transaction.
Are weekend or off-hour meetings available?
Yes, we understand that our clients have busy schedules and may require meetings outside of regular business hours. We are flexible and can accommodate weekend or off-hour meetings upon request. Simply let us know your preferred time, and we will do our best to find a suitable arrangement that works for both parties.
Do you offer virtual services?
Yes, we do offer virtual services. We understand the importance of adapting to the digital age and providing convenient options for our clients. We provide virtual consultations, remote collaboration, and online signing options to ensure seamless communication and delivery of our services. Whether you are located near or far, we are here to meet your needs virtually.
In what languages do you offer your services?
We offer services in English, French and Turkish.
What services do you offer?
The areas of practice include Real Estate Law, Business and Commercial Law, Wills & Estates and Notary Public & Commissioner of Oaths. Please visit our website to learn more.
Paid parking spaces are available on Eglinton Ave, located right next to our building. There are ample parking spots available for your convenience.
Yes, we do welcome walk-ins. It is however recomended to book an appointment.
We conveniently service all of Ontario by remote video. Below are some of the locations serviced:
Monday to Friday
9:00 AM - 5:00 PM
Fill out this simple form and we will soon be in touch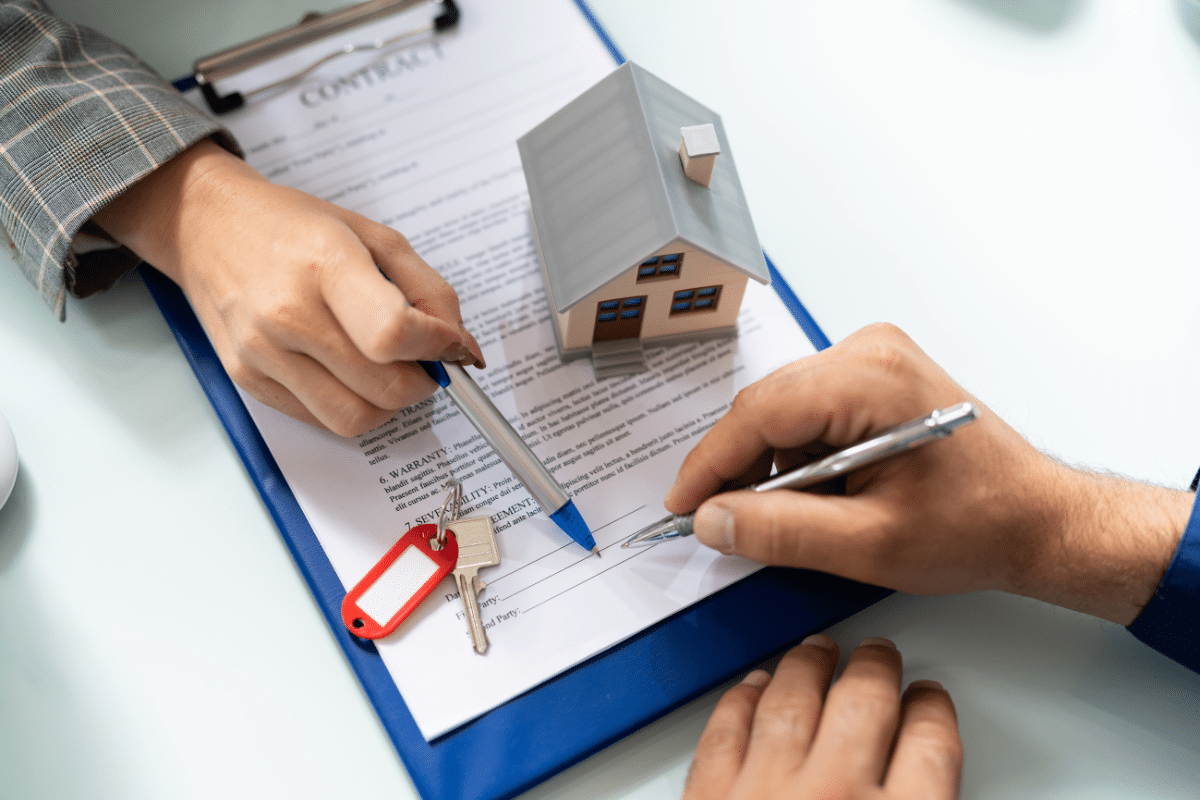 Welcome to our comprehensive guide on buying real estate in Ontario, Canada. Ontario's real estate market is diverse and dynamic, catering to various preferences and