Insight Law Professional Corporation Firm Profile
Cost-Effective Solutions for Individual & Small Business
Success!
Serving the Greater Toronto Area
and the rest of Ontario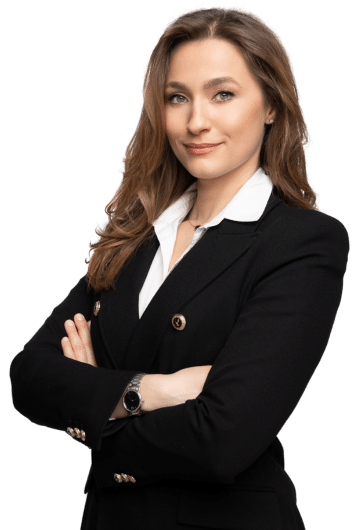 About Insight Law Professional Corporation
Insight Law Professional Corporation is dedicated to serving the diverse legal needs of our clients. Based in Toronto, Ontario, our team brings a wealth of knowledge and a commitment to excellence in providing tailored legal solutions. Our practice areas encompass Business Law, Real Estate Law, Wills & Estates, and Notary Public & Commissioner of Oaths. We take price in our client-centric approach, ensuring that each client receives personalized, professional, and ethical representation. At Insight Law Professional Corporation, we are driven by a passion for commitment to achieving the best possible outcomes for our clients. With a foundation built on integrity, professionalism, and collaboration, we are your trusted partner in navigating complex legal matters. In addition, we take pride in being able to communicate with clients in their native language. With proficiency in English, French, Turkish, and basic Italian, we ensure that language barriers do not hinder effective communication with our clients.
Our Vision
Our vision is to be the trusted legal partner of choice, known for our unwavering commitment to excellence, personalized service, and transparency. We aspire to make a positive impact on the lives of our clients by delivering tailored legal solutions that empower and protect their interests.
Our Mission
Our mission is to take a genuine interest in our clients, understand their objectives, and exceed their expectations. Our commitment is to work hard to provide individuals and businesses of Ontario with exceptional legal guidance, tailored to their unique needs.
Our Values
Professionalism, client focus, transparency, and flexibility. We take pride in delivering excellent legal service, exceeding expectations, and tailoring solutions to your unique needs. We are committed to transparent pricing and flexible scheduling, making your satisfaction our mission.
Why Choose Insight Law Professional Corporation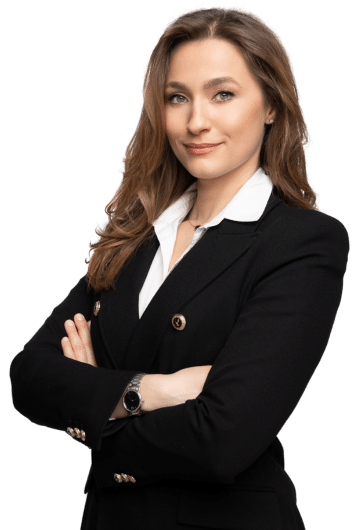 Demet Altunbulakli, Founding Lawyer
Demet Altunbulakli is the owner and founding lawyer of Insight Law Professional Corporation with 7+ years of experience spanning real estate law, business law, estate planning, litigation, and strategic consultations.
Fill out this simple form and we will soon be in touch