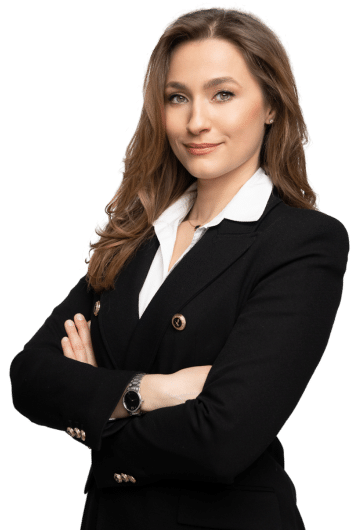 Professional And Experienced Law Attorney
Demet Altunbulakli is the owner and founding lawyer of Insight Law Professional Corporation with 7+ years of experience spanning real estate law, business law, estate planning, litigation, strategic consultations, and customer service. Throughout the years, she has gained a verifiable track record in overseeing the delivery of legal services including commercial & residential real estate purchases & sales and corporate & commercial transactions. With many accomplishments and demonstrated ability in managing multi-client portfolios, promoting quality service delivery, encouraging referrals, leading client consultations, assessing needs, and providing solutions. Demet is looking forward to enabling clients to achieve their objectives, establishing strong relationships with stakeholders, and boosting client satisfaction.
Demet obtained her LL.B. from the prestigious Galatasaray University in Istanbul, Turkey. Her studies were in French and Turkish, except for the period when she was an exchange student at the University of Florence. There, she studied law in English and Italian. Mrs. Altunbulakli attended the University of Alberta Faculty of Law and completed the Internationally Trained Lawyer's Pathway program and received her Certificate of Qualification from the National Committee on Accreditation in 2020. Demet was called to the Alberta bar in 2021 and the Ontario bar in 2023.
Demet is fluent in English, French, and Turkish. She had learned the languages throughout her studies and by volunteering as a Liaison Officer at various global organizations. She continues to volunteer in Edmonton. She is currently a volunteer translator at the Edmonton Immigrant Services Association and worked as Director of Events for Global Lawyers of Canada.
Throughout her legal career, Demet had been exposed to many areas of Law including property and real estate law, wills and estates, maritime, tax, corporate and commercial, labor, family and criminal law, as well as mergers and acquisitions. She had advised diverse groups of companies spanning North America, Europe, and Asia. Her international skills and global experience offer a global perspective of respective industries.
In her spare time, Demet enjoys piano and classical music, pilates, skiing, traveling, and learning foreign languages. She is happily married and enjoys spending time with her family.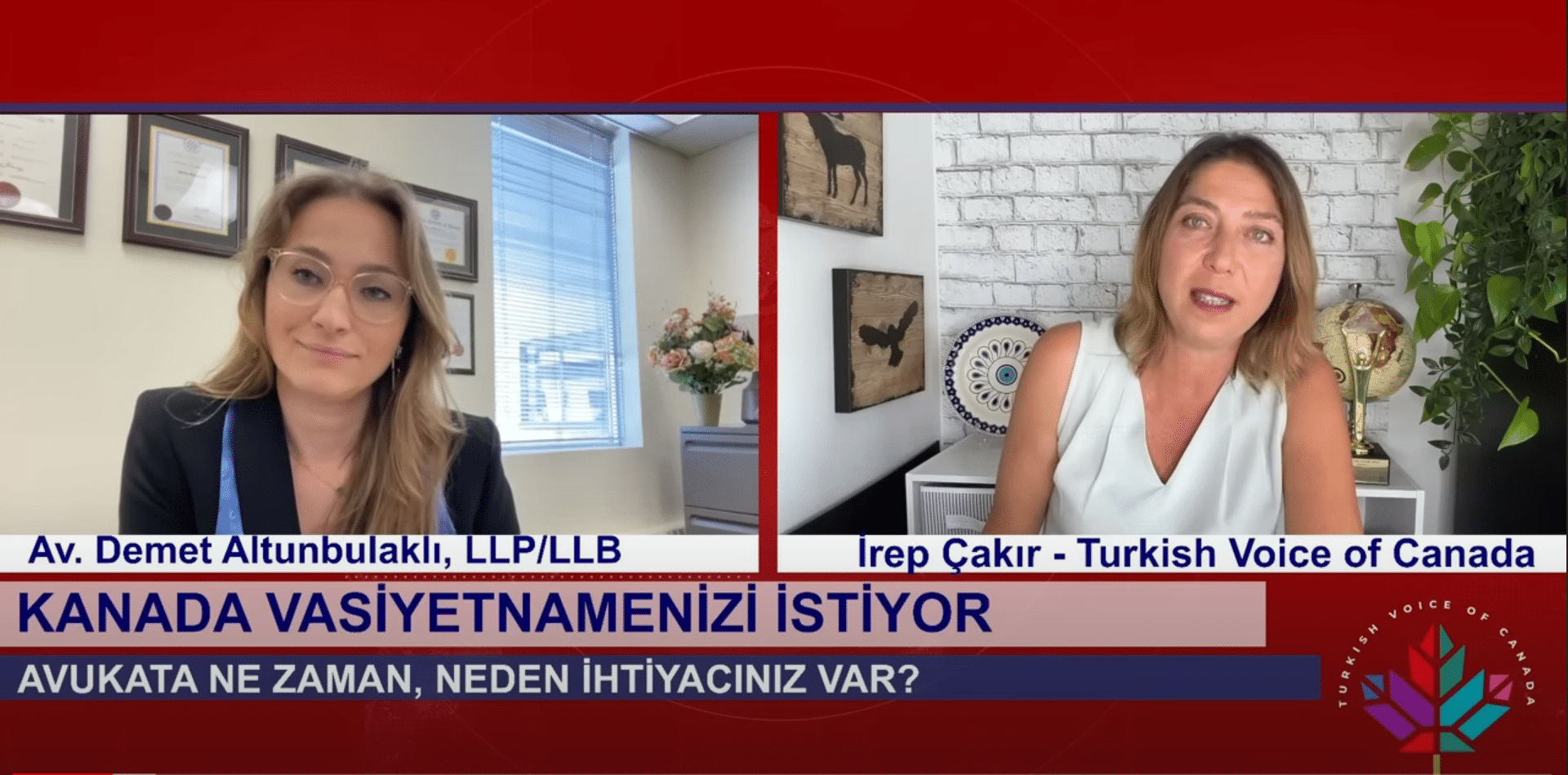 Welcome to our latest YouTube video collaboration with Demet Altunbulakli and Turkish Voice of Canada's Irep Cakir, where we dive into the intriguing world of