Notary Public & Commissioner of Oaths​
Cost-Effective Solutions for Individual & Small Business
Success!
Serving the Greater Toronto Area
and the rest of Ontario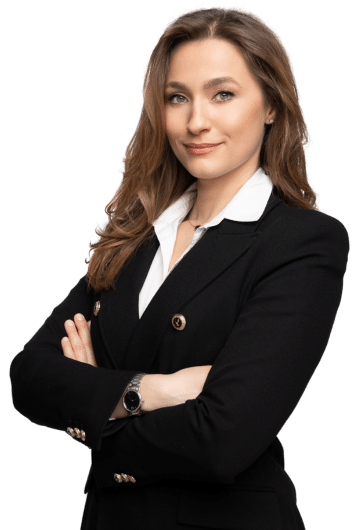 Notary Public & Commissioner of Oaths
Welcome to Insight Law Professional Corporation, where we offer Notary Public and Commissioner of Oaths services. Our team of legal professionals is experienced in providing accurate and reliable certification and authentication services for legal documents. Whether you require the services of a Notary Public or a Commissioner of Oaths, we are here to help.
As a Notary Public, we are authorized by the government to witness and certify the signing of legal documents. Our team is skilled in verifying the authenticity of signatures, administering oaths and affirmations, and certifying documents for use abroad.
We understand that the certification of legal documents is critical for businesses and individuals alike. That's why we take a detail-oriented approach to ensure that your documents are certified accurately and efficiently.
As a Commissioner of Oaths, we are authorized to administer oaths and affirmations and certify documents within our jurisdiction. Our team is highly knowledgeable in certifying various legal documents, including affidavits and statutory declarations.
Whether you require Notary Public or Commissioner of Oaths services, we are here to help. Contact us today to schedule a consultation and learn more about how we can assist you with your legal certification needs.
Conveniently located in midtown Toronto, Insight Law Professional Corporation accepts walk-ins and booked appointments that can be accommodated for quick, on-the-spot notary services in the GTA. The firm is located minutes walk from Eglinton-Yonge Station.
Notary Public & Commissioner of Oaths
IN-PERSON
First notary signature and seal (on Pen & Paper)

Additional signature and seal: $19.95+HST each

EXCLUDES: Documents requiring 2 witnesses by Law such as Wills & Power of Attorney (POA)
Directions to Our Office from Downtown Toronto
Fill out this simple form and we will soon be in touch