Commercial Real Estate Lawyer
Cost-Effective Solutions for Individual & Small Business
Success!
Serving the Greater Toronto Area
and the rest of Ontario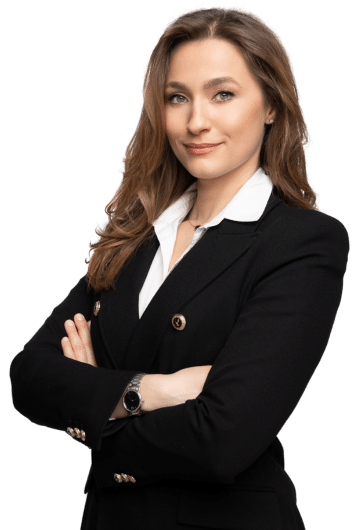 Commercial Property Purchase & Sale Lawyer in Toronto
Are you looking to purchase or sell a commercial property in Ontario? Toronto Commercial Real Estate Transaction Lawyer can guide you through the complexities of such transaction, while helping you protect your interests, and facilitating a successful deal that align with your objectives. Purchasing or selling a commercial property is a significant decision that involves intricate legal, financial, and operational considerations. Let our commercial purchase & sale lawyer guide you through the complexities of these deals, providing legal guidance, representation, and support at every step.
We are conveniently located in midtown Toronto, minutes from the Eglinton-Yonge station. Call us at 647-300-8391 or click button above to book a FREE consultation.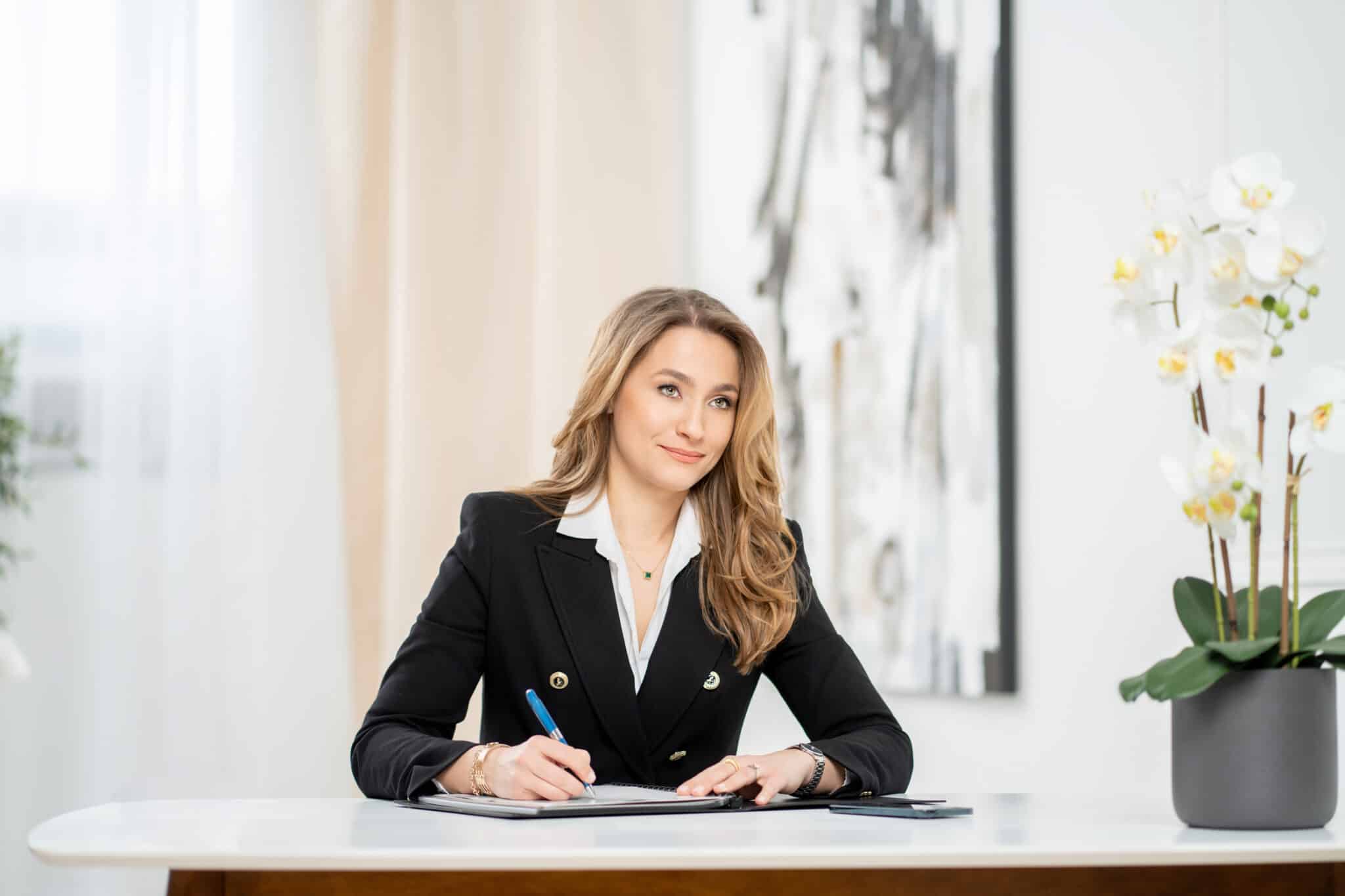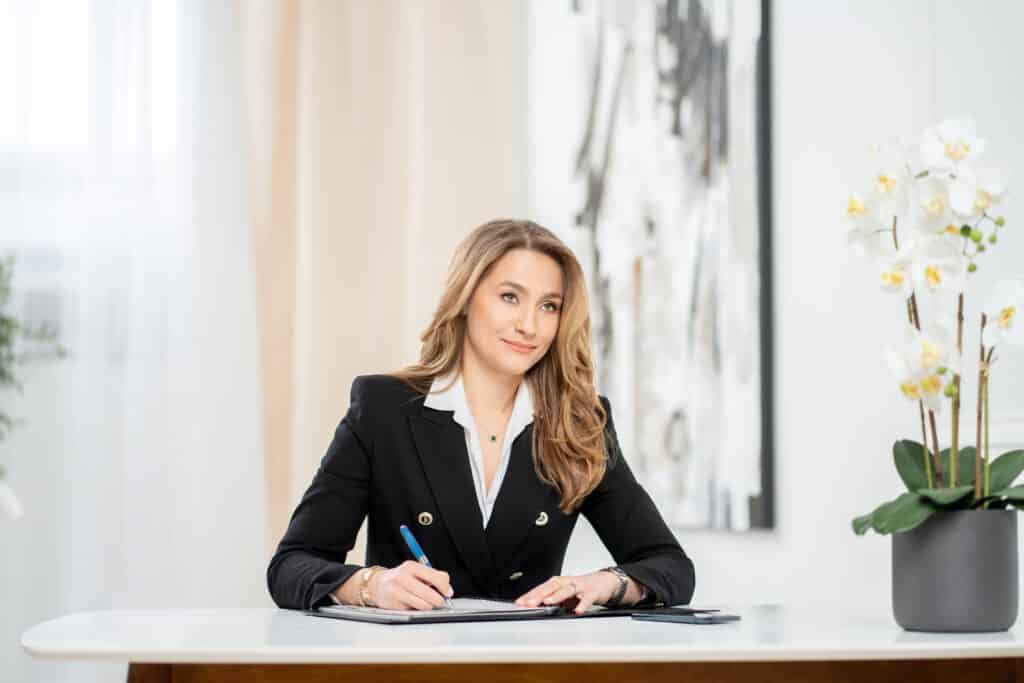 Purchase & Sale of a Commercial Property
Purchase and Sale of a commercial real estate property is a significant undertaking that requires careful consideration, legal insight, and attention to detail. Our team is committed to protecting your interests, mitigating risks, and facilitating a seamless buying process. Our dedicated real estate lawyer offers the following:
Drafting & Review of the Agreement of Purchase & Sale: Our Lawyer can draft and review purchase and sale agreements and tailor them to suit the unique requirements of each transaction so that they can accurately reflect your intentions and protect your rights, minimizing the likelihood of disputes down the line.
Negotiation Support: Our Lawyer can assist in negotiating favourable terms in purchase & sale agreements, lease agreements, and other essential documents, ensuring your interests are safeguarded throughout the transaction.
Title Examination: Before entering negotiations, it's wise to consult a Commercial Real Estate Lawyer. This helps ensure that the purchased property has a clear and marketable title. Our thorough title review covers all registered documents like right-of-way agreements, site plan control agreements, and more. Comprehensive off-title searches confirm the absence of outstanding taxes, water, and utility payments. With our guidance, you'll approach negotiations fully aware and prepared to make informed decisions in your commercial real estate transaction.
Additional Searches: When purchasing from a corporation, it's essential to conduct searches regarding its corporate status and bankruptcy history. Additionally, verifying the vendor corporation's authorization status for the sale is crucial.
A thorough investigation and review of the property title are conducted in each commercial real estate transaction. The accuracy of all agreement details is also ensured per their representations. Your real estate lawyer will verify the title's cleanliness, assess the sufficiency of off-title searches, and confirm the completion of the mandated transfer transaction.
Risk Assessment: Our legal team identifies potential legal, financial, and operational risks associated with the property, allowing you to make informed decisions.
Review of Existing Lease Agreements: Prior examination of current leases and tenancy agreements is vital to preempt unexpected challenges during the purchase transaction's closure. Likewise, any employment and service contracts linked to the property under consideration must undergo thorough review.
Closing the Deal – Our Lawyer can oversee this pivotal stage by:
Document Preparation: We prepare and review the extensive documentation required for closing, ensuring accuracy and compliance with legal requirements.
Mortgage: Securing mortgage approvals can be a challenging process. Mortgage companies may demand well-organized, transparent banking statements to verify that company profits are retained. Exploring competitive offers and calculating the percentage of eligible financing for the purchase are also crucial considerations.
Commercial Title Insurance: Securing the right title insurance policy is crucial for every commercial real estate purchase. This step is essential because commercial properties differ significantly from simple residential transactions. Tailored policies are obtained based on the specific coverage required for your unique purchase. The strong business relationships our Real Estate Lawyer maintains with diverse title insurance providers can also benefit you.
Contact us today to schedule a consultation and let us guide you through a commercial property purchase.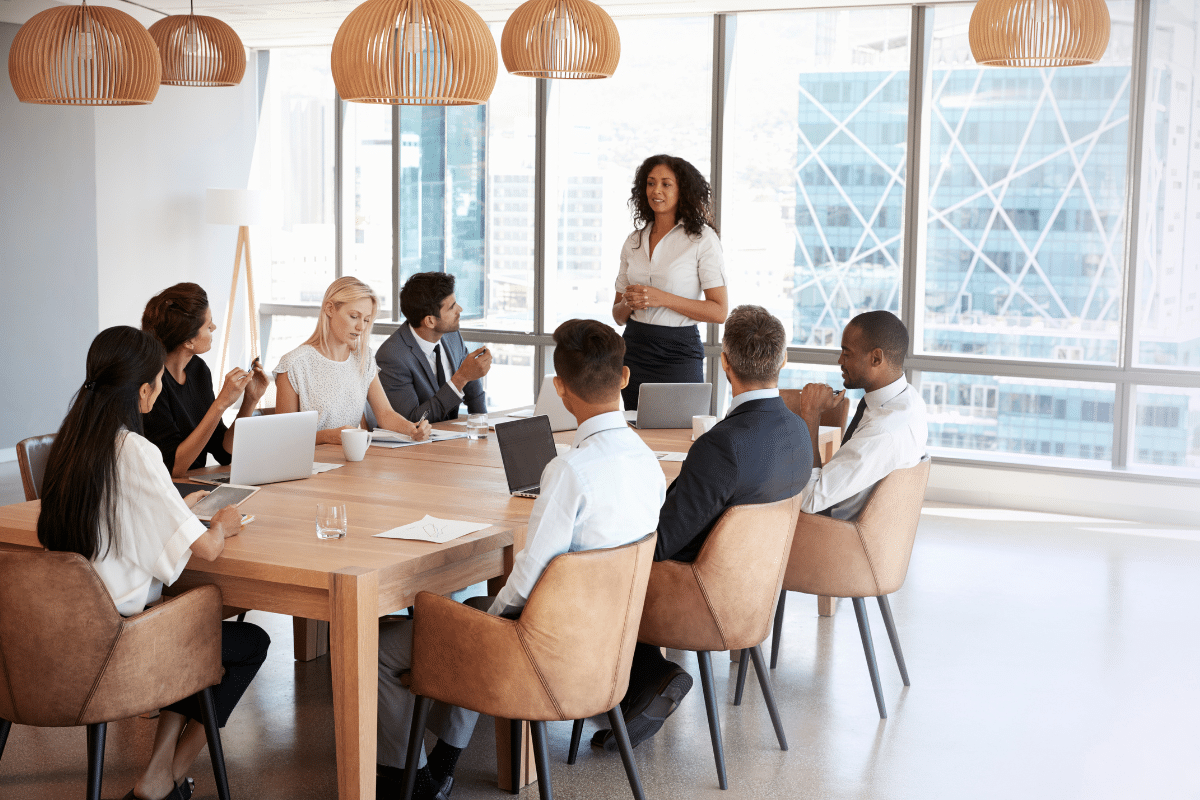 Experience: Our Lawyer possesses knowledge of real estate laws and regulations, guiding diverse industries and scenarios.
Customized Solutions: We recognize that each commercial transaction is unique, and our team tailors legal solutions to suit your specific objectives and concerns.
Collaborative Advocacy: We foster a collaborative approach, prioritizing open communication and understanding your franchise dynamics to provide the best legal support.
Attention to Detail: Our approach ensures that franchise agreements are comprehensive, minimizing ambiguity and reducing the risk of potential legal challenges.
Strategic Problem-Solving: We seek creative problem-solving, finding practical solutions to commercial transaction challenges and ensuring your partnership's long-term success.
Protection of Your Interests: We are dedicated to supporting your interests, minimizing risks, and ensuring fair and equitable terms for all partners.
Client-Focused Approach: Client satisfaction is at the forefront of everything we do. We place a high priority on client satisfaction and take a personalized approach to every case. We take the time to listen to clients, understand their needs, and develop tailored solutions that meet their unique requirements.
Why Choose Insight Law Professional Corporation
Real Estate Lawyer Frequently Asked Questions
What services do real estate lawyers provide?
Real estate lawyers provide a wide range of services, including drafting and reviewing contracts, negotiating deals, conducting due diligence, advising on zoning and land use regulations, handling title searches, and order title insurance.
When do I need to hire a real estate lawyer?
Whenever you are involved in a real estate transaction, whether you are buying, selling, leasing, or managing property, you should consider hiring or consulting a lawyer.
A title search is a process of examining public records to determine the legal ownership of a property and to identify any liens, mortgages, or other encumbrances on the property.
Title insurance is an insurance policy that protects the buyer and lender from losses that may occur due to defects in the title, such as undisclosed liens, boundary disputes, or errors in public records.
What does "disbursements" mean?
Disbursements refer to the various expenses incurred during a real estate transaction. These expenses can include things like land transfer taxes, title searches, title insurance, appraisal fees, tax certificates, software and office charges, and any other costs that are associated with the transfer of ownership from one party to another.
What Happens If I have a signed Agreement of Purchase and Sale but find a better property?
The Agreement of Sale and Purchase is a legally binding document that can be enforced in court. Therefore, it is not advisable to sign a second agreement without the seller's consent to release you from the first agreement, or without being willing and able to purchase both properties.
Can I get my deposit back If I change my mind?
While it is possible to back out of a real estate deal, there are potential consequences. In cases where the seller incurs expenses such as mortgage holding costs or legal fees, or is unable to quickly resell the property, there is a likelihood that you may lose some or all of your deposit. Furthermore, if your offer was considerably higher than the new buyer's, the other party may choose to pursue legal action against you.
What is the Land Transfer Tax?
How much does it cost to hire a real estate lawyer?
The cost of hiring a real estate lawyer varies depending on the nature of the work, the type of the real estate transaction, the complexity of the transaction, and the experience of the lawyer. Some lawyers charge on an hourly basis, while others charge a flat fee.
What are Interim Occupancy Fees for Condominiums?
If you buy a pre-construction condominium from a developer, there will be a period between the time you acquire possession of the unit and when you take full ownership. This period is also referred to as the "occupancy period" or "interim occupancy". Throughout this interval, the developer will ask you to pay occupancy fees, also known as "phantom rent."
Can I use a real estate agent instead of a real estate lawyer?
Real estate agents can help you find a property that suits your needs and provide valuable assistance in buying or selling a property, but they are not licensed to provide legal advice. It is important to hire a real estate lawyer to ensure that your legal interests are protected.
What is the Agreement of Purchase and Sale?
An agreement of purchase and sale is a legally binding agreement between a buyer and seller that outlines the terms and conditions of a real estate transaction, including the purchase price, financing terms, and contingencies. It defines the rights and obligations of both sides regarding the subject real estate transaction.
Typically, certain agreements of purchase and sale contain contingencies (or conditions) that must be met before a real estate transaction can be completed. Common contingencies include home inspections, financing approval, and appraisal.
An easement is the legal right for one property owner to enter another's without permission. An Easement runs with the land and binds all subsequent owners.
Can a real estate lawyer help with leasing commercial property?
Yes, a real estate lawyer can help with leasing commercial property by negotiating lease terms, reviewing contracts, and ensuring that the lease complies with applicable laws and regulations. Both landlords and tenants can hire their own real estate lawyers in order to obtain legal advice and other legal services regarding the lease. 
What is a Survivorship Application? A Survivorship Application in Ontario is a legal procedure used when one owner of a property held in joint tenancy
Directions to Our Office from Downtown Toronto
Fill out this simple form and we will soon be in touch